Google clone
You'll hone your skills in HTML and CSS by creating a clone of Google's famous search page.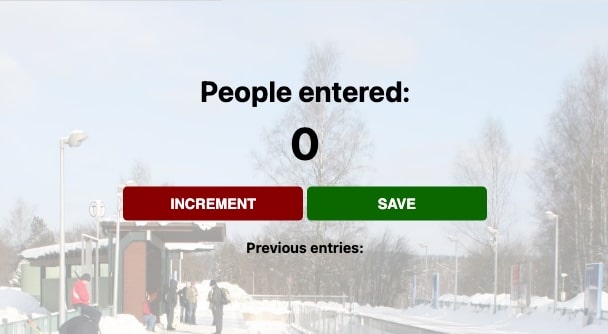 Passenger counter app
Your very first JavaScript app will be a passenger counter. This gives you an intro to the basic principles of web development.
Blackjack game
Your first JavaScript game will be Blackjack, the iconic Casino game that's loved by millions.
Dice game
Take your JavaScript up a notch by building this fun dice game.
Bored Bot
Never be bored again - build a bot to give you entertainment ideas using an API.
A personal portfolio
A beautiful portfolio to show off to potential employers.
React fact page
Your very first React app will be a static site about React! This gives you an intro to the basic principles of the library.
AirBnB
You'll take your React skills to the next level by creating an AirBnB Experiences clone.
Meme generator
In section 3, Bob Ziroll guides you through building his classic meme generator, updated with the newest React features.
Tenzies game
Your first React game will be the popular dice game, Tenzies.
Photo store
Build a neat eCommerce site that pulls all your new React knowledge together.